We have taken into account the opinions we have received from our tenants regarding our way of performing the cleaning inspection. We are therefore pleased to present a new collaboration and change of these routines.
As of May 4, 2021, we have entered into a partnership with a new company that will only perform our cleaning inspections for us. This means that there are two different companies that perform the inspection and cleaning.
In recent years, we have worked hard to find the right quality of cleaning. It is of course important that the person moving in feels that the apartment is clean and in good condition.
Our collaboration with Vital städ continues, where all tenants can book moving cleaning via Vital städ.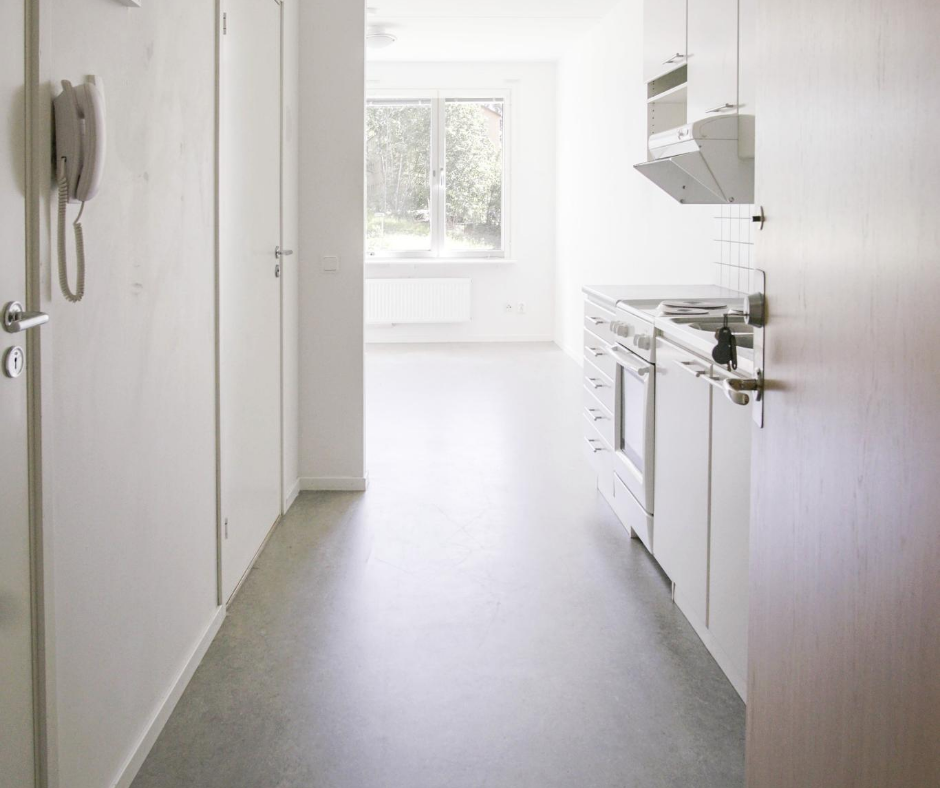 To book moving cleaning go to Vital cleaning's website, https://vitalhome.se/removeble-cleaning/?lang=en
We hope that you tenants will be satisfied with our new routine. We welcome the company Fastighetssupport and look forward to a good collaboration.